Discover what you're made to do.
personalized pathways, led by Guides
It's tough to navigate a career these days. It's even harder if you don't know the unique gifts you have to offer.
For the price of a new Mac, a vacation, or a single college course, get unstuck and create clarity for the rest of your career.
In a little over a month, your Guide will help you make sense of your Story and the evidence of your life. You'll have what you need to take your next steps with confidence, whether that's choosing a college major or showing up more fully to the work you're made for.
Stop letting your career happen to you. Start acting on your clarity.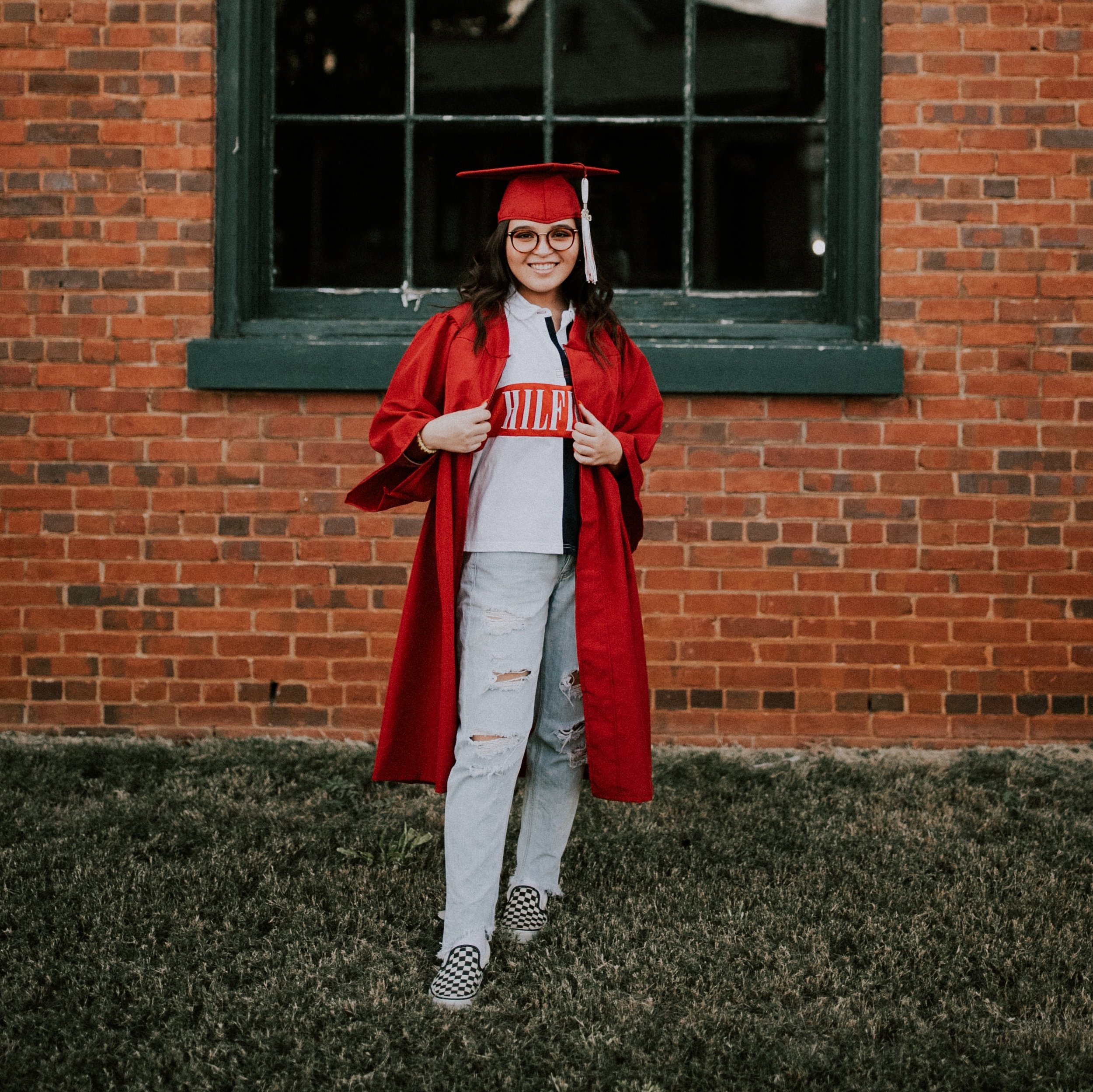 The next chapter of your Story is waiting.
"I'd never even heard the words 'hybrid career' before, but that's definitely what fits me best!"
"This is the first time someone has listened to me so carefully and honored my story so well."
"I would have never worked up the courage to leave my burnout job if it weren't for Vocationality."
"Even though I plan someday to be in another job, I'm already showing up to my current work with a new sense of who I am and what I have to offer!"
"It feels so much better heading into college with great reasons for the major I'm studying."
"I'm not scared of my freshman year anymore!"